SOPHIE STUDIO (WIP)


Logo and related materials created for a printmaking studio in Los Angeles to symbolize the artistic process of printing. This project includes one primary logo—shown across the studio's printed matter—with two accompanying logos inspired by the artist's work and handwriting. The studio's print assets live on translucent paper, alluding to the use of tracing paper for transferring drawings.
IDENTITY & WEB DESIGN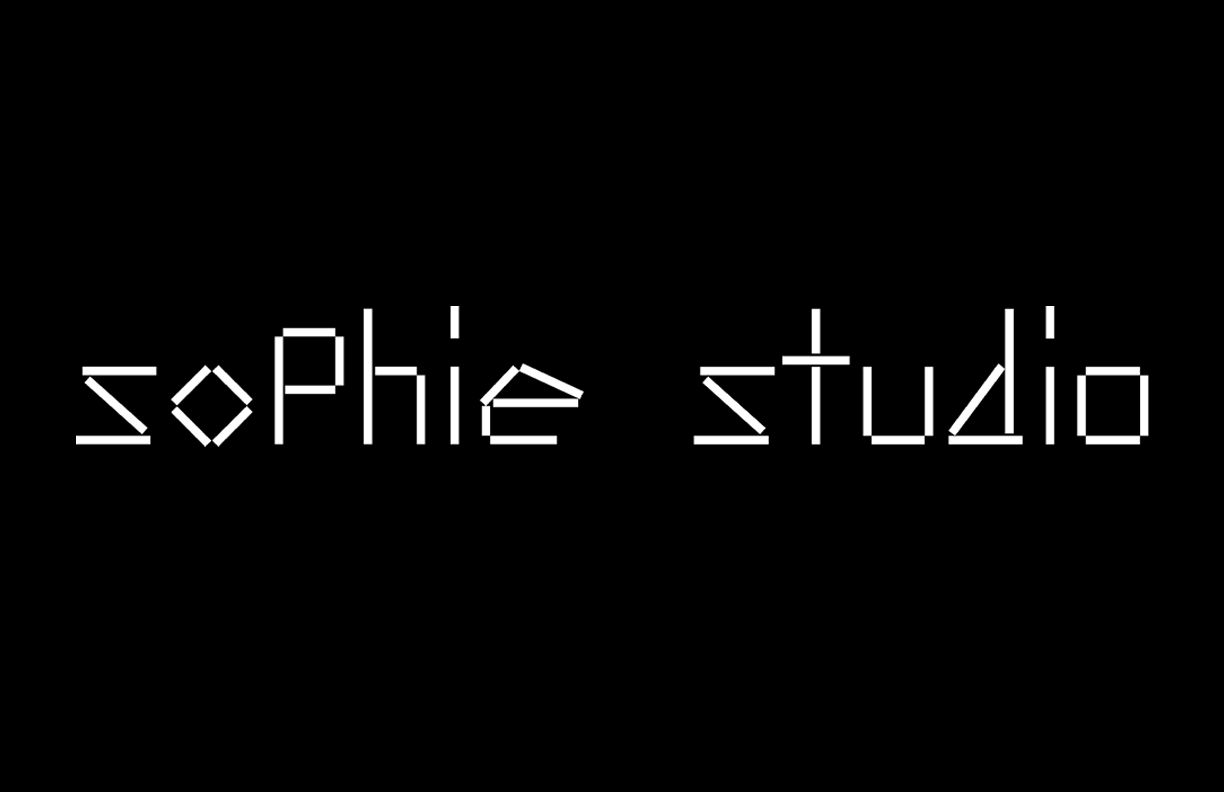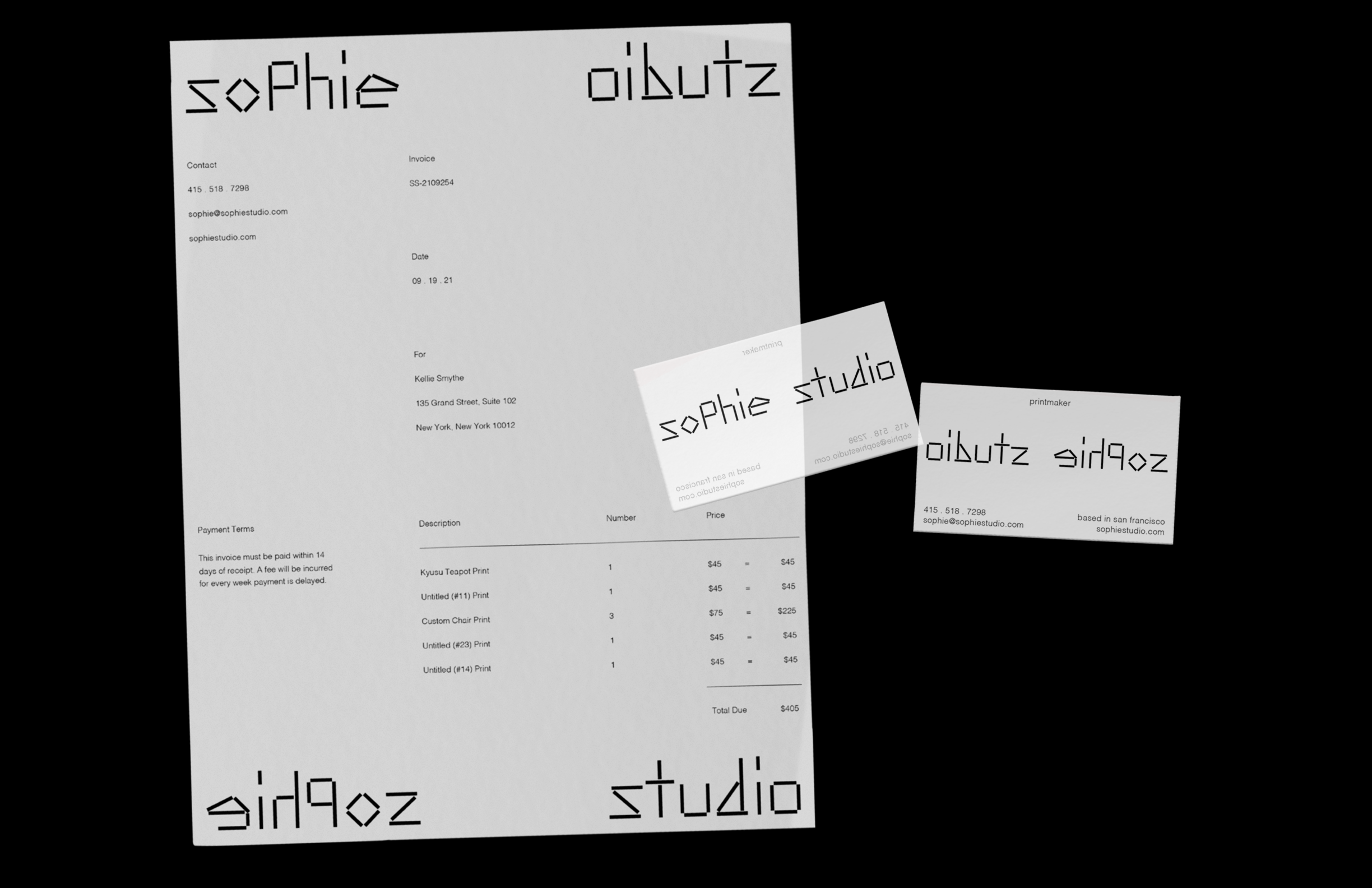 NEW YORK: 1962-1964 KIDS GUIDE

Sketchbook guide designed to accompany the museum's current exhibition, New York: 1962-1964. Each page of the guide contains illustrations of works in the show, along with a drawing activity related to each artist's work.
Designed in collaboration with Yeliz Secerli and illustrated by myself.
EDITORIAL DESIGN
POPSHIFT SUMMIT

Designed for a virtual event in 2020 to provide participants with a tangible and memorable element of the event, during a very digital-heavy time. This 8-page booklet created for PopShift Summit, an event bringing television writers and showrunners together to create a more inclusive and intersectional future for the entertainment industry.
EDITORIAL DESIGN

SOUVENIRS IN SPACE

Souvenirs in Space is an exploration of place, identity, and nostalgia, as named on the booklet's cover. This saddle-stitch booklet brings together a range of artwork across painting, photography, and printmaking, separated by series and accompanied by text on the ideas and themes behind each series.
BOOK DESIGN