SOUVENIRS IN SPACE

Souvenirs in Space was created as part of a capstone project completed for a B.A. in Art from UCLA. This saddle-stitch booklet brings together most of the artwork I created in college, accompanied by text on my inspirations, ideas, and themes behind each series, most of which focus heavily on place, identity, and nostalgia, as named on the booklet's cover.

BOOK DESIGN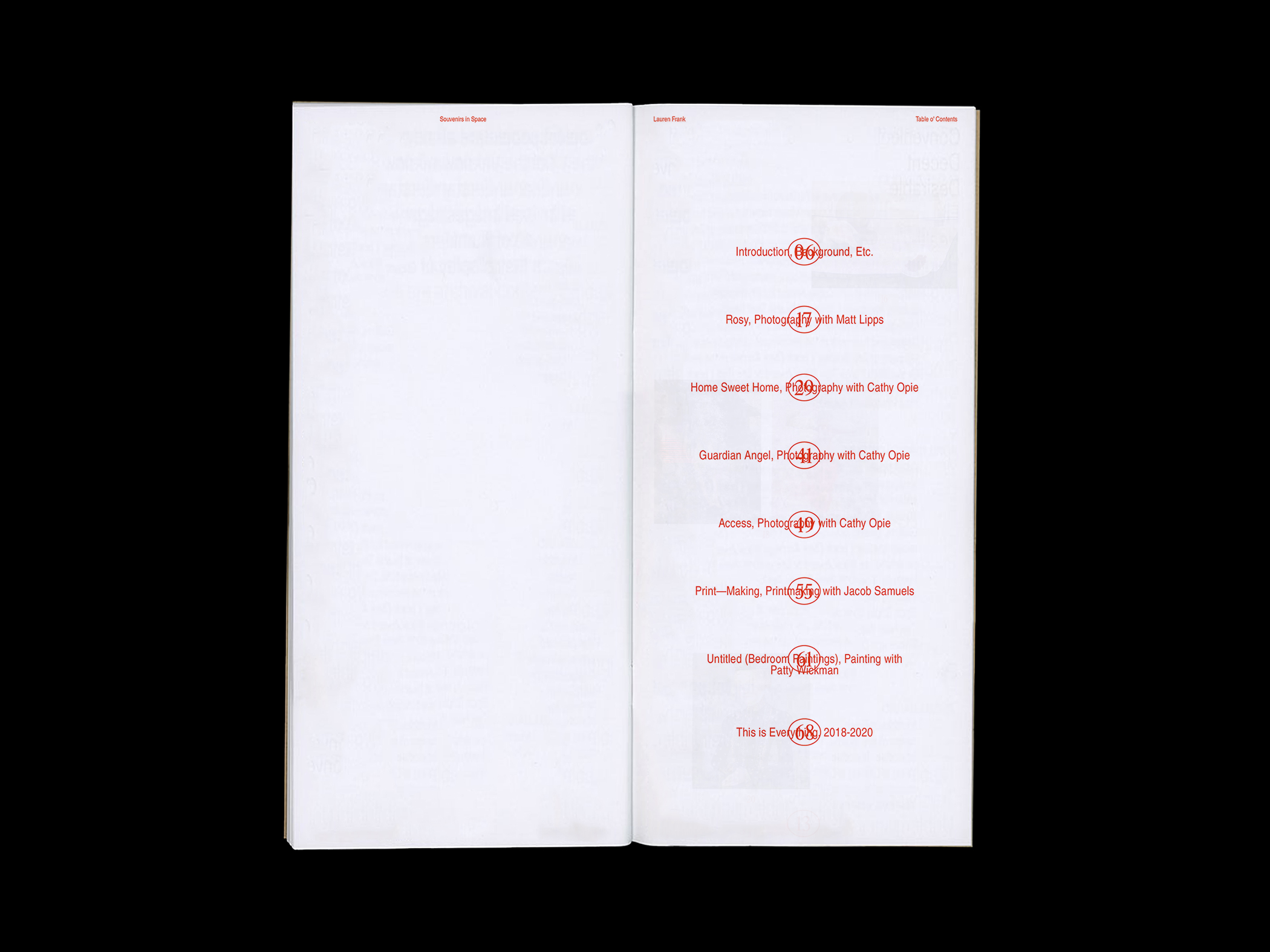 SOPHIE STUDIO



A logo and related materials created for a printmaking studio to mimic the artistic process of printing. This project is composed of one official logotype—seen across the studio's printed matter—with two accompanying logotypes inspired by the artist's work. A stamp icon was created by layering the official logotype with one unofficial, representing multiple plates and layering used when printing in various colors. The studio's printed assets live on translucent paper, similar to tracing paper used by the artist to transfer drawings, allowing for a reflected image from the back of the page to show through.
LOGO DESIGN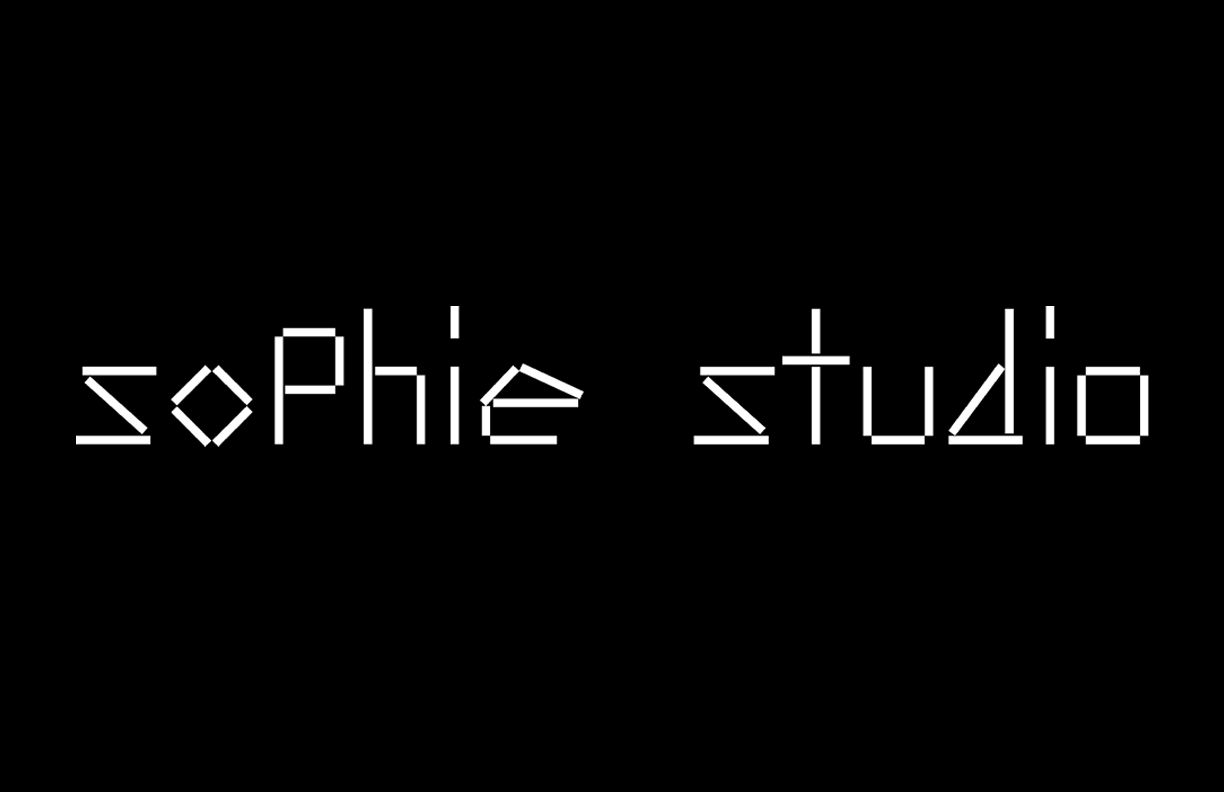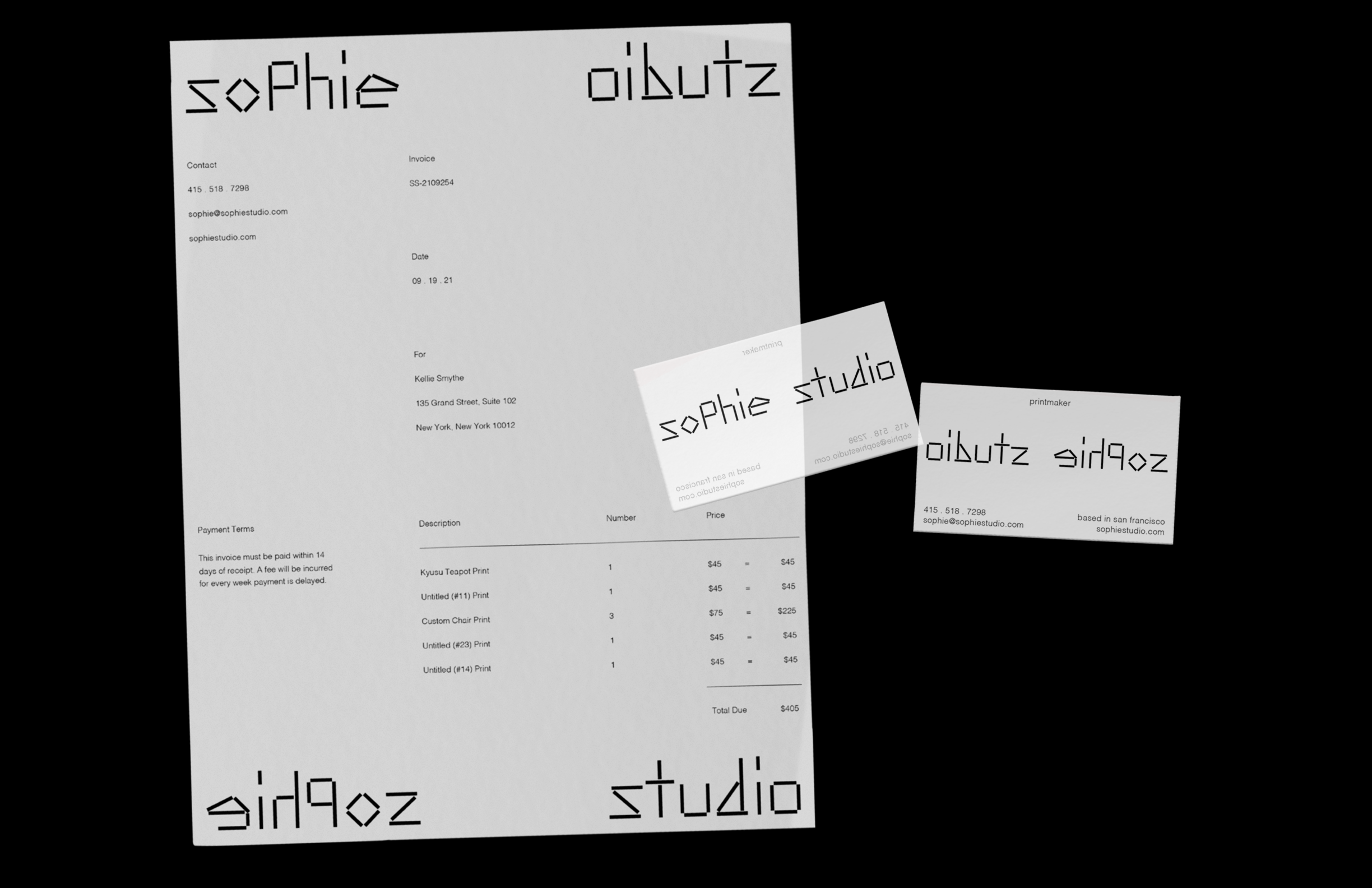 POPSHIFT SUMMIT



Designed for a virtual event at the peak of COVID-19 in 2020 to provide participants with a tangible and memorable element of the event, during a very digital-heavy time. This 8-page booklet was a concept created for PopShift Summit, an event bringing television writers and showrunners together to create a more inclusive and intersectional future for the entertainment industry. The use of typography reminiscent of Old Hollywood and bold shapes and color all represent a new wave of change within a historically exclusive industry.

PUBLICATION DESIGN

LUMIERE SKINCARE

A skincare brand with the mission of creating clean and ethical products. The brand's identity is rooted within nature, with a color palette derived from natural elements and abstract geometric forms inspired by chemical bonds, as the most important element of great skincare is great chemistry.



IDENTITY DESIGN