SOPHIE STUDIO


Identity and website for a printmaking studio, created to reflect the artistic process of printing. The project included one primary wordmark with two accompanying logos inspired by the studio's work. All print assets live on translucent paper, alluding to the use of tracing paper for transferring drawings.
IDENTITY AND WEBSITE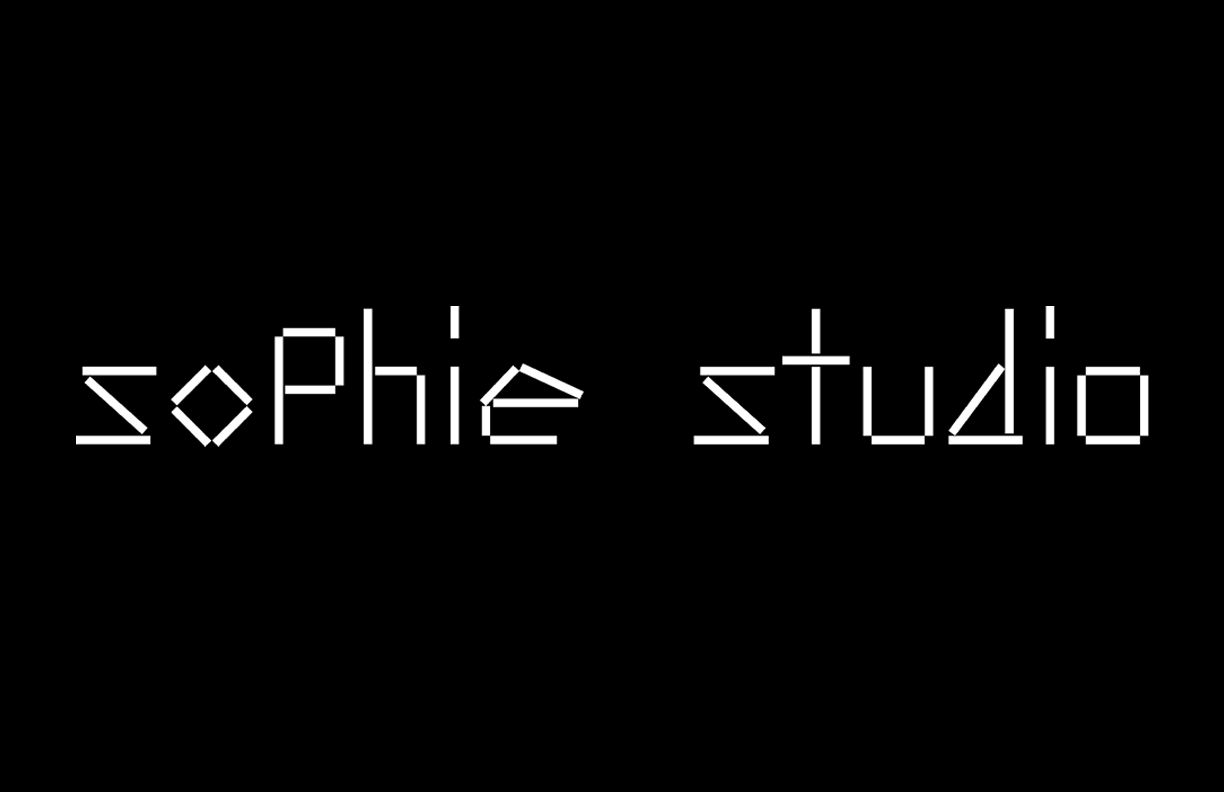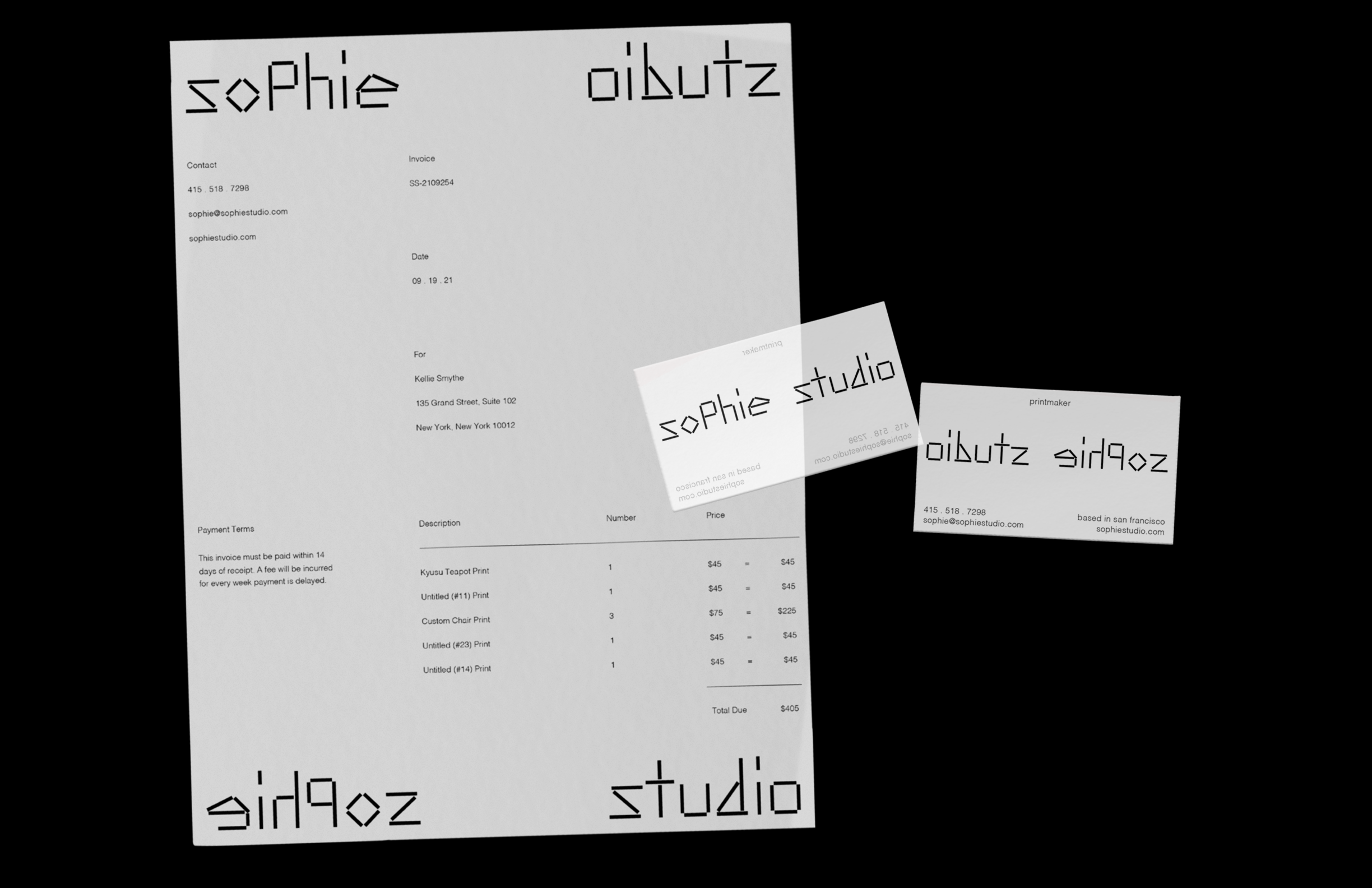 AFTER "THE WILD"

Exhibition graphics and advertising designed for After "The Wild": Contemporary Art from the Barnett and Annalee Newman Foundation Collection at the Jewish Museum. The title and wall text take inspiration from Betty Parsons Gallery's signage—where Barnett Newman had his first solo show.

This exhibition featured the work of 47 contemporary artists, all recipients of The Barnett and Annalee Newman Foundation Award.
EXHIBITION IDENTITY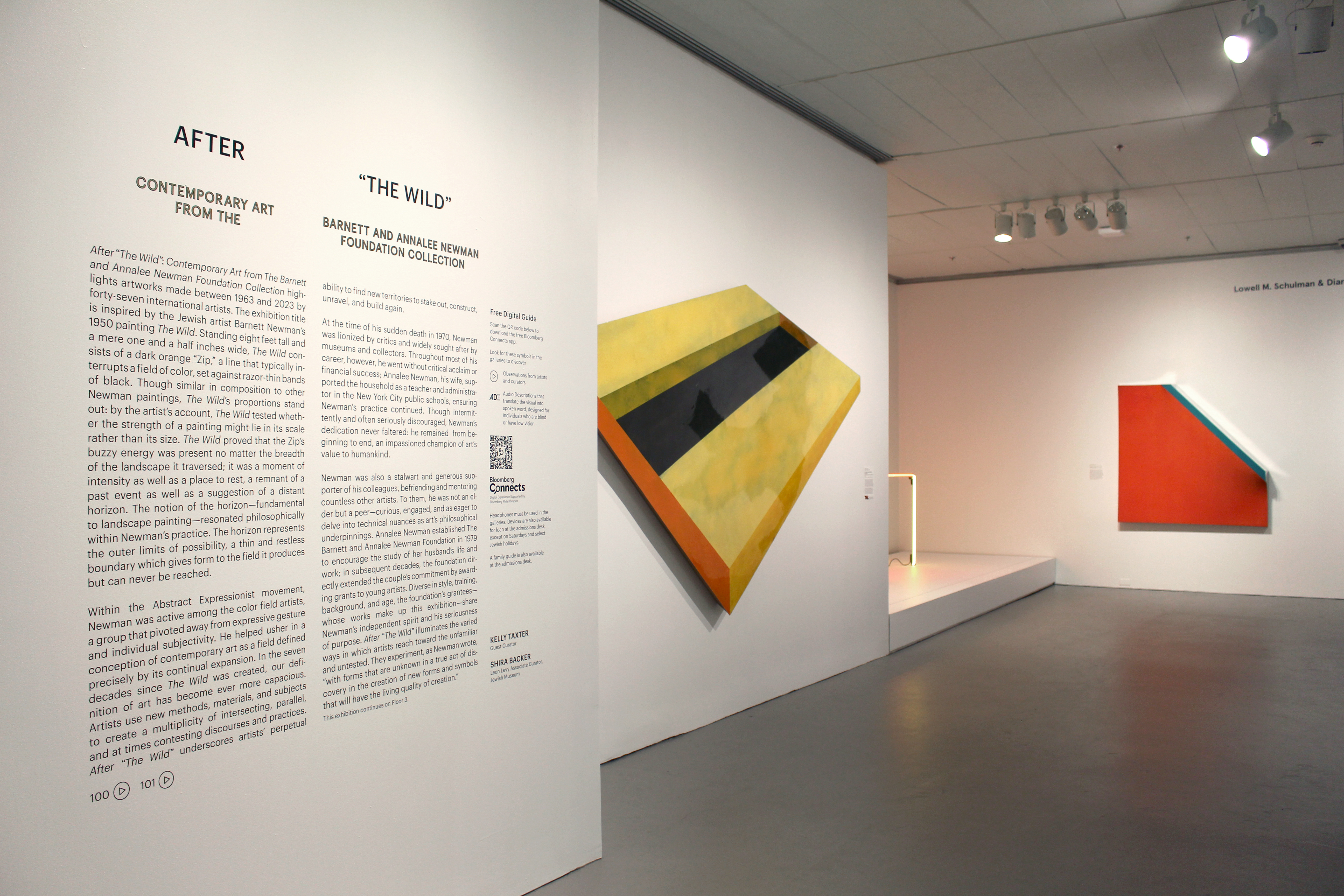 PURIM BALL


Invitation and identity created for the Jewish Museum's 37th Annual Purim Ball. This year's theme was loosley related to the museum's exhibition, The Sassoons, a collection of art and objects collected by the Sassoon family. The invitation took inspiration from mizrahs—a paper cut typically placed on the eastern walls of homes or synagogues to indicate the direction of worship—from the museum's collection.
IDENTITY AND INVITATION
THE JEWISH MUSEUM SKETCHBOOK GUIDES

Sketchbook guide designed to accompany the museum's current exhibition, New York: 1962-1964. Each page of the guide contains illustrations of works in the show, along with a drawing activity related to each artist's work.
PUBLICATION
POPSHIFT SUMMIT 2020

Designed for PopShift Summit, a virtual event in 2020 to provide participants with a tangible and memorable element of the event, during a very digital-heavy time. The event brought television writers and showrunners together to discuss creating a more inclusive and intersectional future for the entertainment industry.
PUBLICATION