OUT WEST COOKBOOK

This book is inspired by the west coast, from its landscape to its cuisine. Each chapter is assigned a color so the reader can easily find a section by looking at the fore-edge of the book. The design focus was on usability while also representing the excitement of cooking.
BOOK DESIGN

LUMIERE SKINCARE

A skincare brand with a mission of creating clean and ethical products. The branding is based on nature, from using a bright palette with colors derived from nature to using abstract geometric forms inspired by chemical bonds—the most important element in great skincare.



IDENTITY DESIGN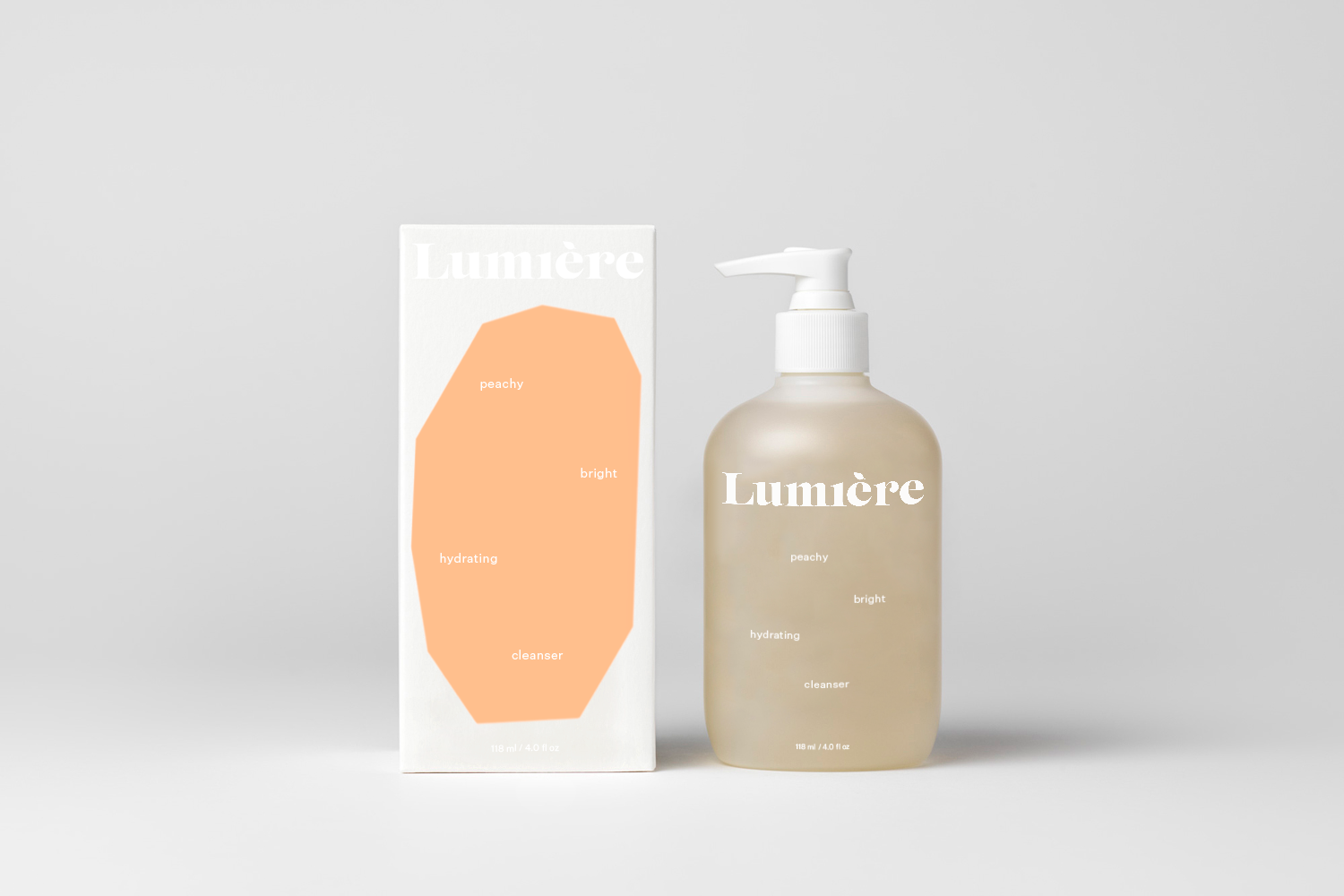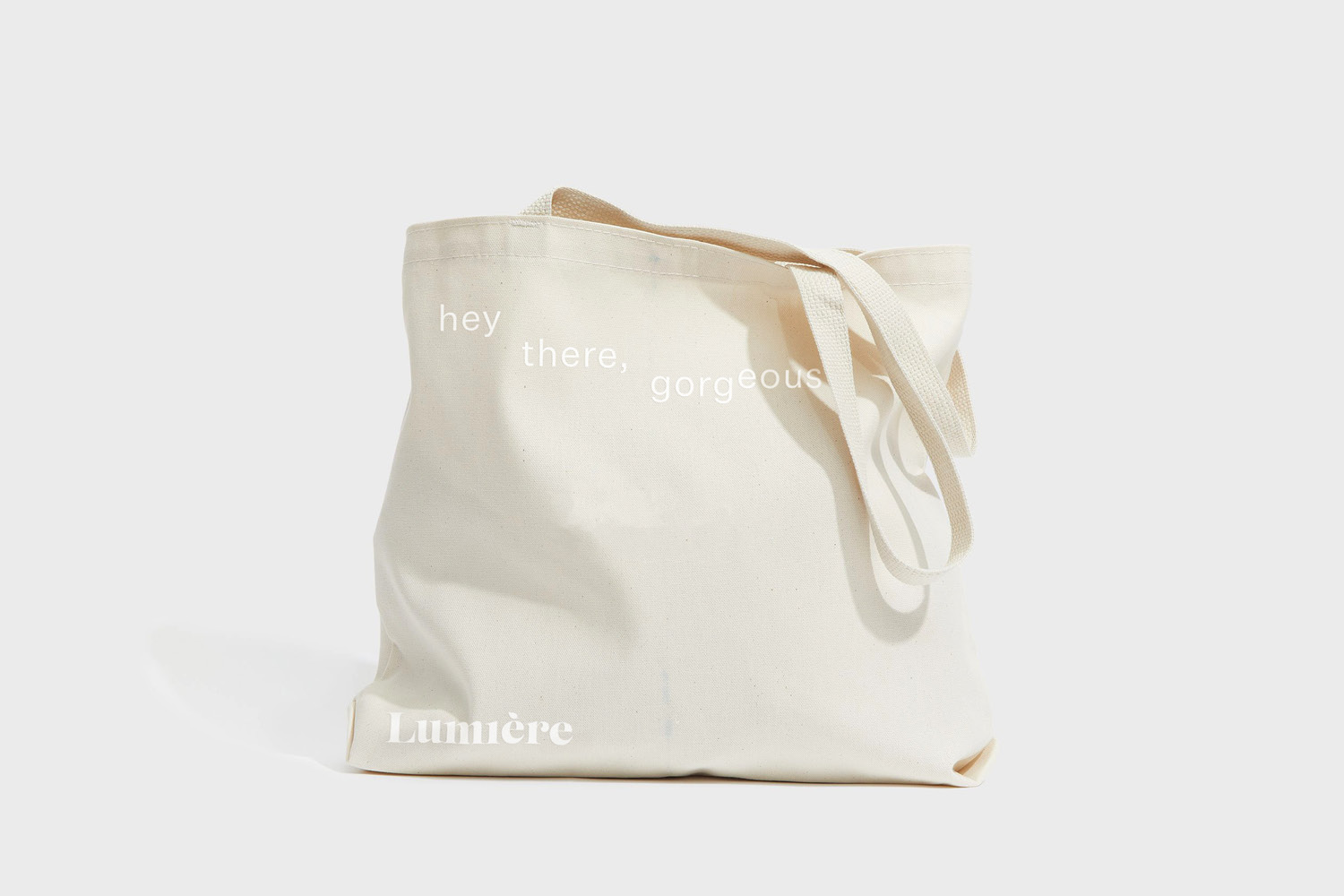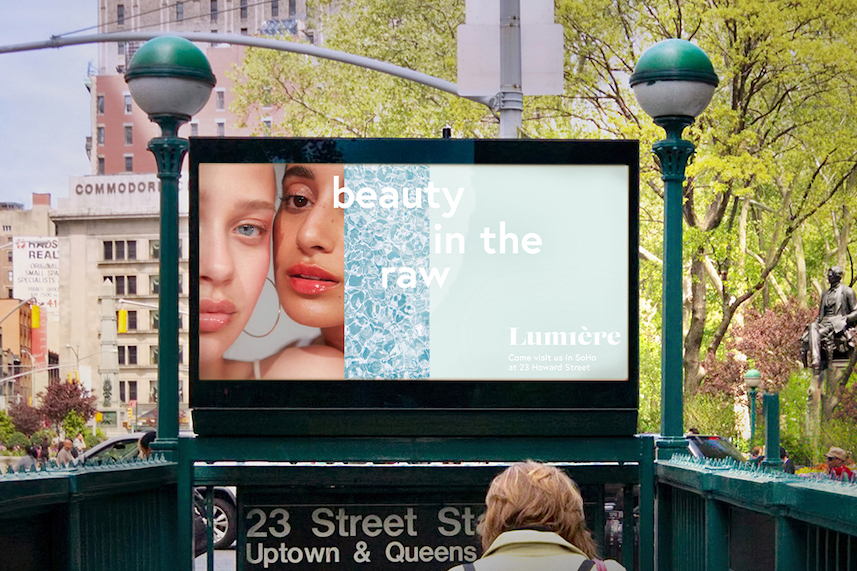 SUN AND MOON MAGAZINE



As a conceptual travel magazine, Sun & Moon was designed with the focus of being playful, yet understated. Each article layout was designed with the destination in mind, using colors that complement the landscape being explored. The magazine aims to show information in a straightforward way, while also allowing the reader's eye to travel through various elements.

EDITORIAL DESIGN

THE JEWISH MUSEUM



While working as an intern at The Jewish Museum, I designed this drink menu for a happy hour event meant to attract a younger audience to the museum's exhibition on Leonard Cohen. This menu was designed with the exhibition's established identity in mind while using a bright yellow to stand out to visitors at the event.


PRINT DESIGN