SOUVENIRS IN SPACE

Souvenirs in Space was created as part of a capstone project completed for a B.A. in Art from UCLA. This saddle-stitch booklet brings together most of the artwork I created in college, accompanied by text on my inspirations, ideas, and themes behind each series, most of which focus heavily on place, identity, and nostalgia, as named on the booklet's cover.

BOOK DESIGN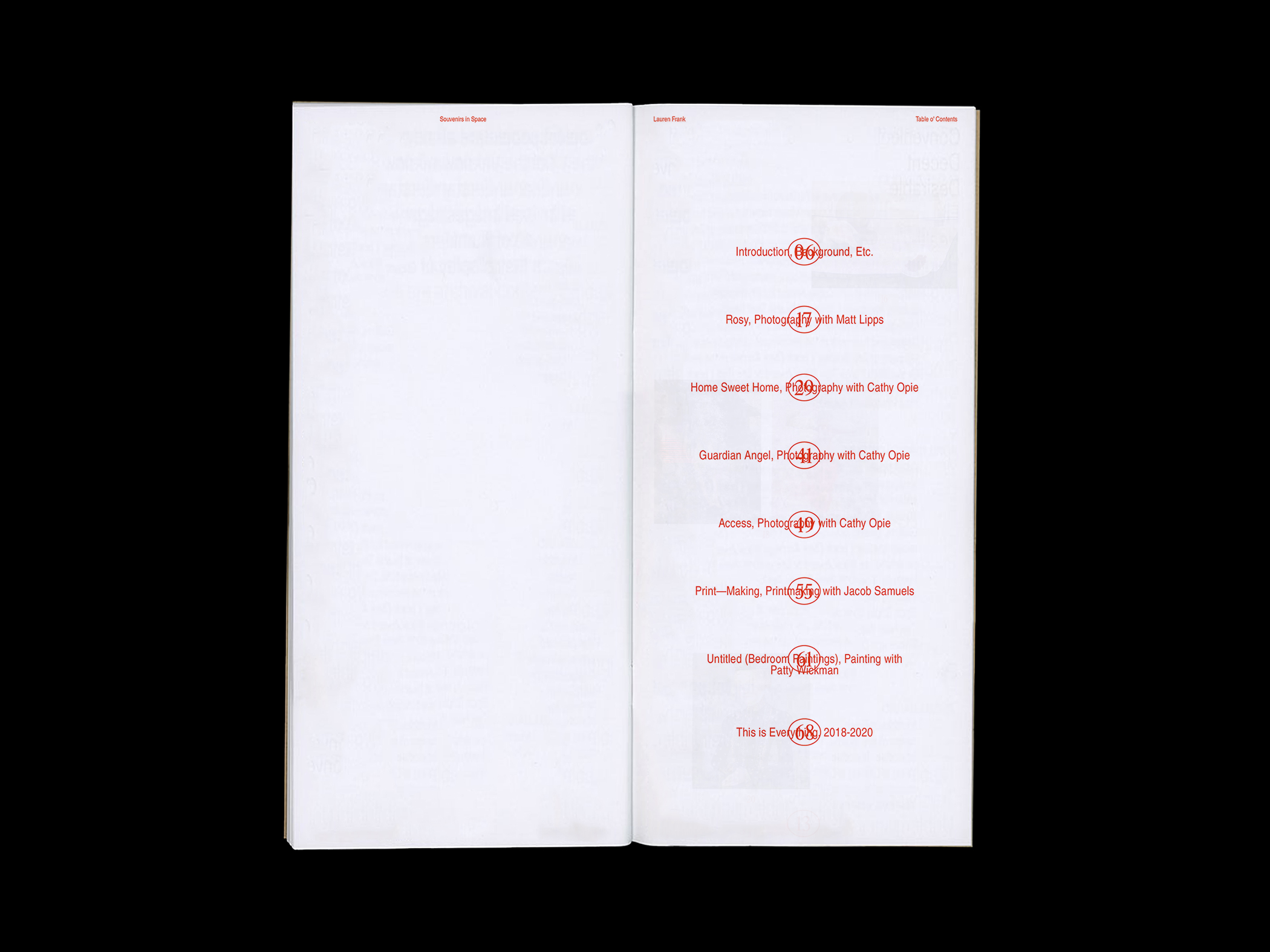 OUT WEST COOKBOOK

This book was designed with the user in mind most of all, focusing on being straightforward and understandable, while also evoking the excitement of cooking. The use of bright photography and color reflects the colorful landscape and cuisine of the West Coast. Each chapter is assigned its own color, so the reader may easily find a chapter by looking at the fore-edge of the book. Photography by Nikole Herriot and Michael Graydon.

BOOK DESIGN

LUMIERE SKINCARE

A skincare brand with the mission of creating clean and ethical products. The branding is based on nature, with a color palette derived from natural elements and abstract geometric forms inspired by chemical bonds, as the most important element of great skincare is great chemistry.



IDENTITY DESIGN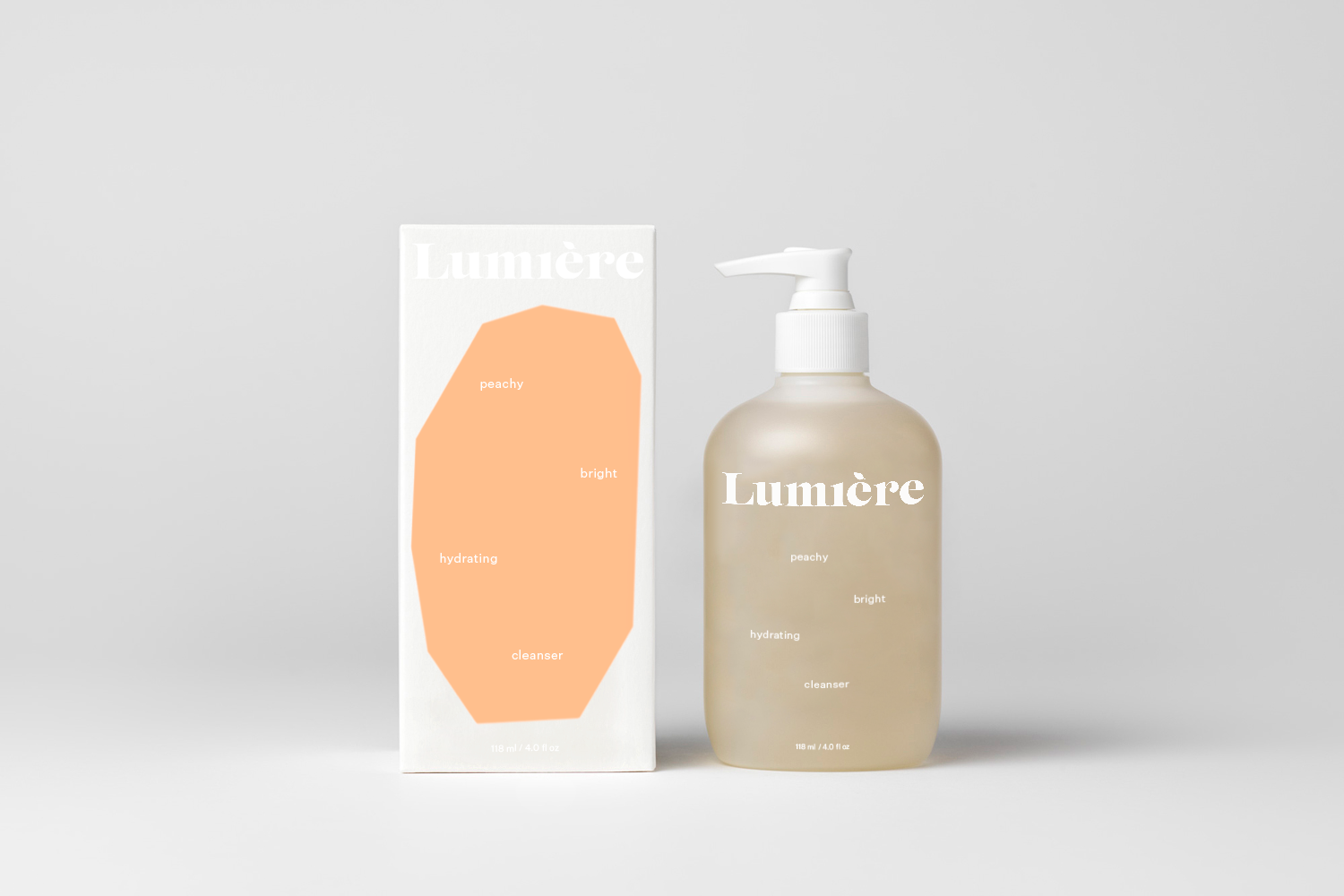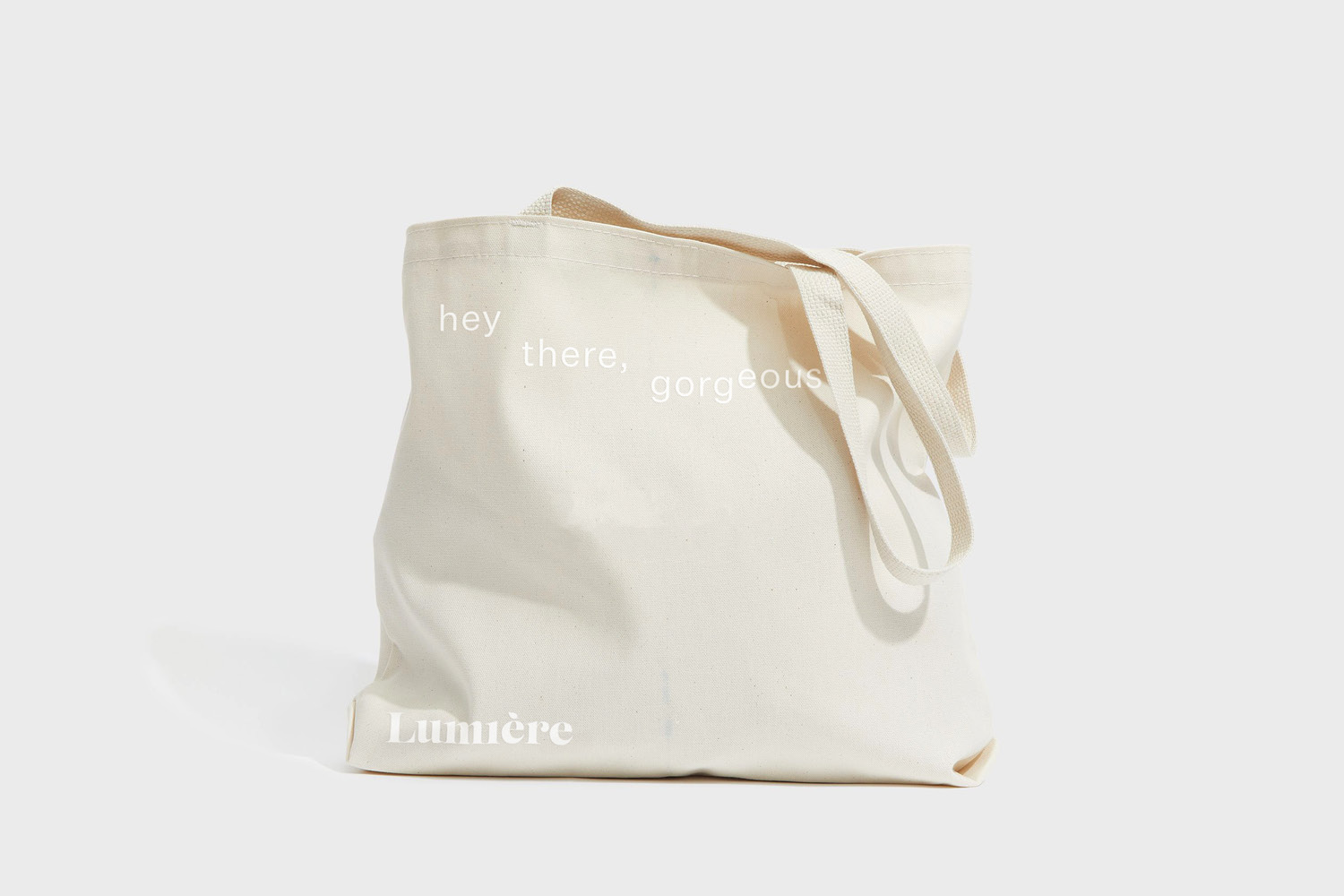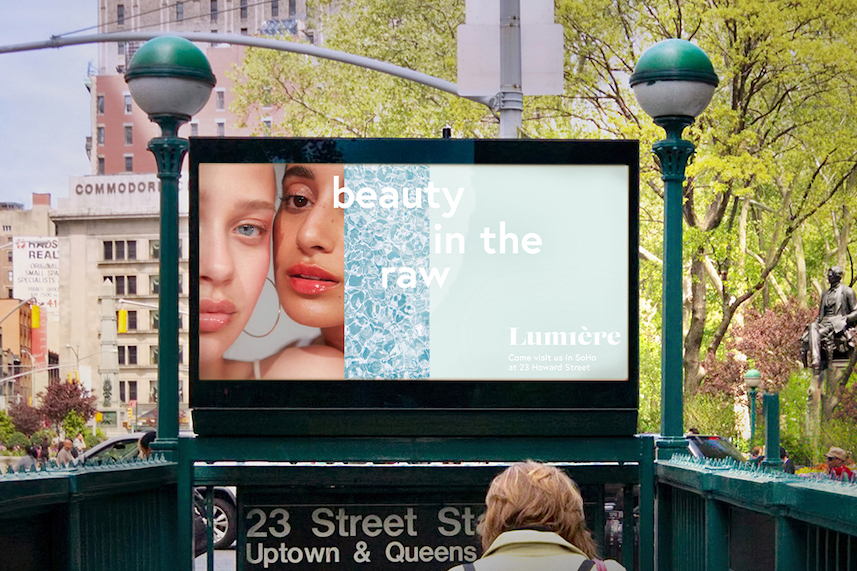 BASTARD TYPEFACE



A newfound fascination with type design and the history of design led me to begin the process of creating my own typeface, which is still a work in progress. The basic forms of Bastard are derived from a French Gothic typeface, Batarde or Bastarda, a blackletter script. The pixelated appearance shows a melding of history with contemporary design. This combination of the old with the new, as well as the name of the original blackletter script, inspired the name Bastard.

TYPE DESIGN